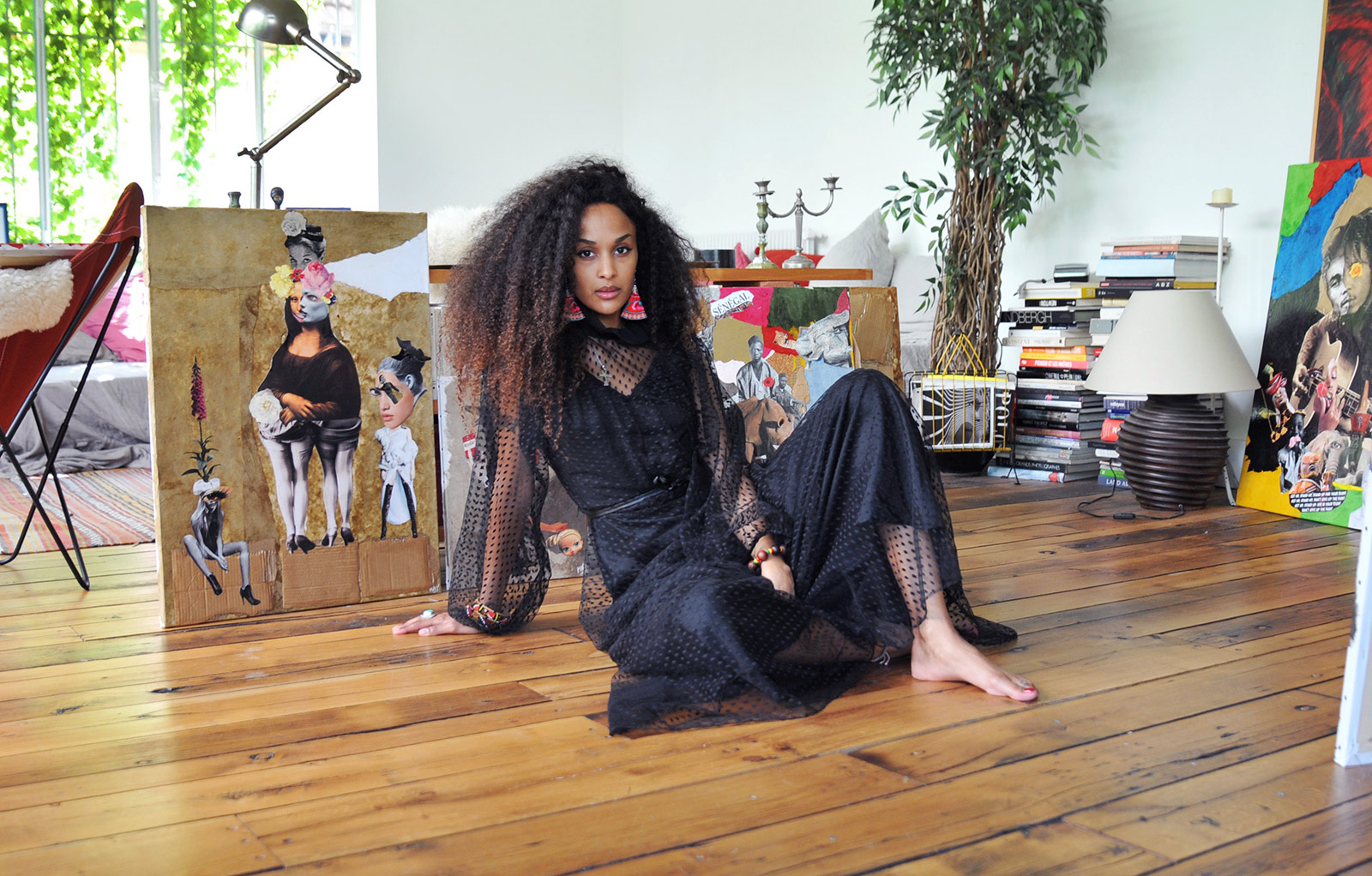 Maty Paper Collage Art
Discover Maty's collages, a Parisian artist. Inspired by images that bombards us every day, her surrealists artworks mix different kind of universes that you can discover now in her first collection, Season 1.
The starting point of the collage is the deconstruction
This method is a disproportionate means of expression to recreate a universe thanks to the sets of cuts and superimposing of the illustrations, the photographs and coloured papers. The images which bombard us daily are for me, an amazing source of inspiration and I am happy to share my creations with you.
The notions of mixture and emergence of bodies resulting from the composition of differences are the phenomena that developed me. This is why, I have the pleasure to present you my pieces today, which I hope, will please you.
DISCOVER THE UNIVERSE OF SEASON 1
My collages are made mainly from images collected from magazines and posters randomly selected. The foundation of my work is based on the recovery of magazines, newspapers and books in all styles. However, I also attach particular importance to find unique and rare images, notably thanks to foreign or ancient sources. The goal is to create a combination of elements as diverse as possible.